African American Images Inc.
African American Images, a Chicago-based publishing company that sponsors dozens of workshops intended to help educators and parents develop practical solutions to the problems of child upbringing in USA.

We offer the services outlined below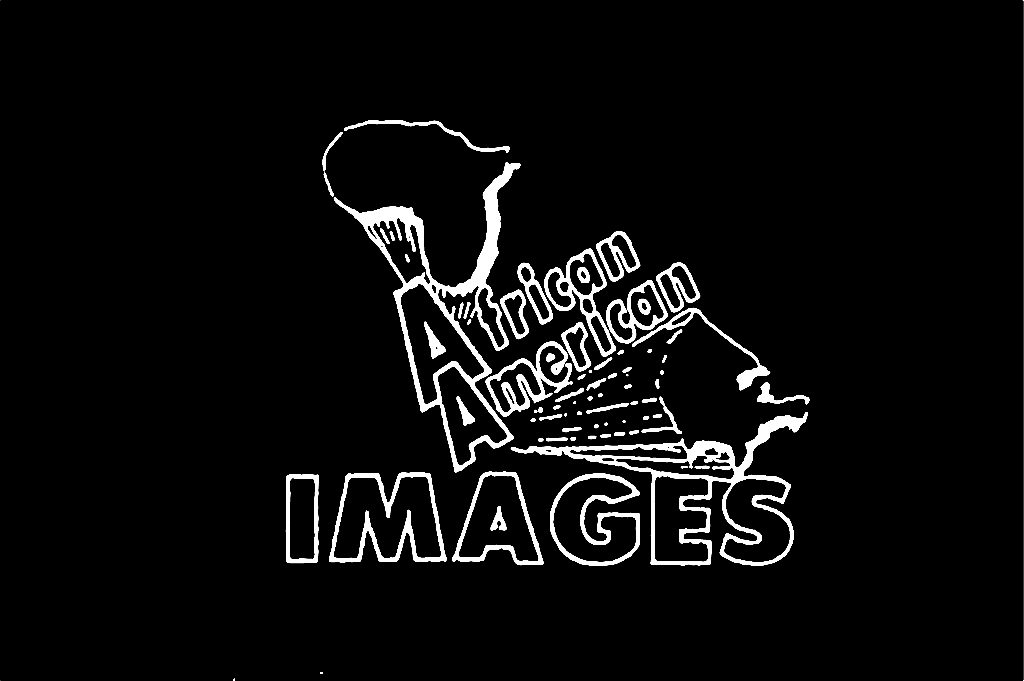 African American Images Inc. offers a range of services highlighted below
Submitting Your Manuscript
Kindly read through the following section outlining required details if you are interested in publishing your book with us.
You will receive a written response generally within a five (5) week period. Please provide an email address for the response to be sent. We will be unable to answer telephone inquiries about your manuscript.



Please note that unsolicited manuscripts (or books) will not be returned. Also it will not be necessary to submit the entire script. Two to 3 sample chapters would be sufficient. Please do not send original documents. African American Images is not responsible for manuscripts that are lost. Manuscripts should be sent as an attachment to an email.

Faxed scripts will not be considered.

We do not publish reprints, poetry, plays, essays, novels, autobiographies, or biographies.

Typically, we do not publish manuscripts exclusively addressing the Continent of Africa.

Generally speaking, African American Images publishes books from an Afrocentric frame of reference that promote self-esteem, collective values, liberation, and skill development.

We do not publish adult fiction. Our adult books, however, must provide solutions for African Americans.

We do publish juvenile fiction and non-fiction.

African American Images does not advance royalties.
In the event that our office agrees to publish your work and in order to expedite the production of your book, please incorporate the following format when typing the script:
Kindly click on the image to download the catalogue.
Dr. Jawanza Kunjufu was educated at Morgan State, Illinois State, and Union Graduate School.
He has been a guest speaker at most universities throughout the U.S., and has been a consultant to most urban school districts.
He has authored 40 books…
Read more…
Book & reserve your date now.
Wish to speak with a representative?
Call us on +1 (480) 621 8307
Fax us on 480 621 7794
Or write to us at:
3126 E Fruitvale CT,
Gilbert,
AZ 85297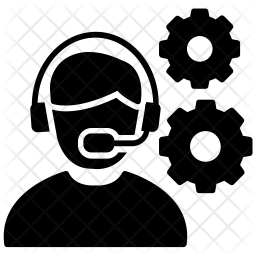 Efficient Service
A representative would always be ready to attend to you via mail or calls
Secure Payments
Your credit/debit card details are 100% secure when used to make purchases
Best Offers For Price
Get quality returns on your purchases. You can only get the best.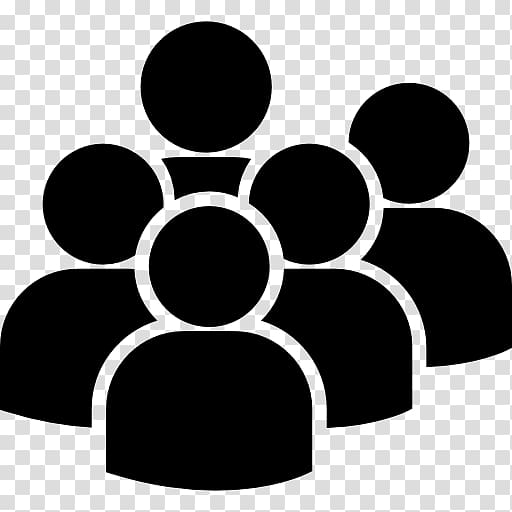 Practical Solutions
We offer practical solutions to the challenges faced by the black race